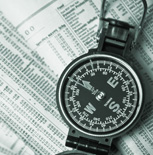 WHY SAGEBRUSH?
Sagebrush recovers more of your medical claim overpayments and shows you how to lower costs on an ongoing basis. Electronic auditing is our core business, not an adjunct to other services. It is far and away the most effective method for healthcare cost recovery.
SageSuite™ — the electronic auditing solution
Which solution makes more sense?
| SageSuite | Other electronic auditing solutions |
| --- | --- |
| Claims as small as $25 | Claims of $1000 or more |
Most software is designed to identify errors only in claims of $1,000 or more. SageSuite not only identifies billing and payment issues in smaller claims, it electronically detects patterns of overpayment and abusive billing to help you prevent errors from recurring.
SageSuite detects errors that cannot reasonably be expected to be found during claims processing. We also show you how to avoid coding errors in the future.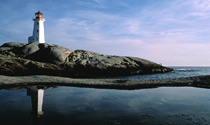 Electronic audit benefits:
100% data reviewed electronically - not extrapolated from samples
100% validation of electronic findings
Exact analysis of pattern payment errors, benefit provisions, claims, etc.
Smaller, higher-volume recoverables
Retrospective savings and prospective cost avoidance
Millions of claims reviewed for increased proficiency and detection
Our auditors – managed care specialists
Our auditors are healthcare and managed-care specialists with years of experience. They'll spend less time learning your business and more time looking for your money. They know what to look for and what data to test.
Our people include coders, clinicians, healthcare reimbursement experts, statisticians, and programmers.